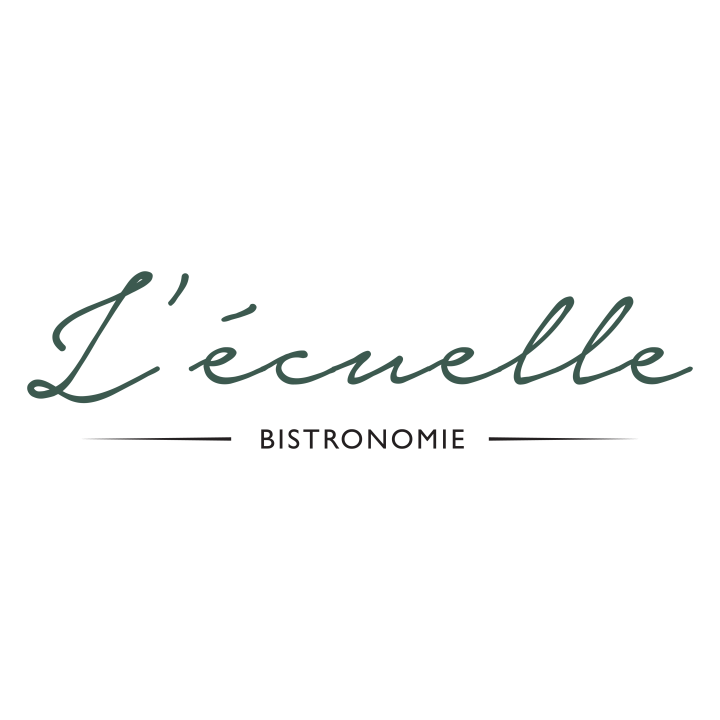 Welcome to L'Écuelle, La Clusaz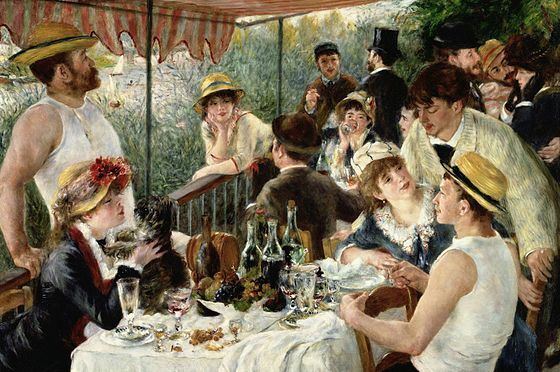 Join us for a friendly and delicious Sunday lunch. L'Écuelle does its French-style lunch: some of the classics of our gastronomy will be served to you under the sign of sharing, on large tables, and accompanied by a selection of fine wines.
Lunch Buffet Sharing
Book a table at L'Écuelle, La Clusaz
Dinner A la carte Sharing
About
Restaurant in the heart of the village of La Clusaz, here the key words are sharing and conviviality.

We select for you seasonal, healthy products, directly from producers chosen for their passion and respect for life.

Scalable menu, it changes regularly according to the arrivals and desires of our chef Sean; it comes in small and large sizes of dishes, to adapt to your gluttony.

To accompany it, a wide selection of wines in the same ethic, focused on the most natural possible work of the land and the grapes.

We look forward to welcoming you.

Mathieu & Florian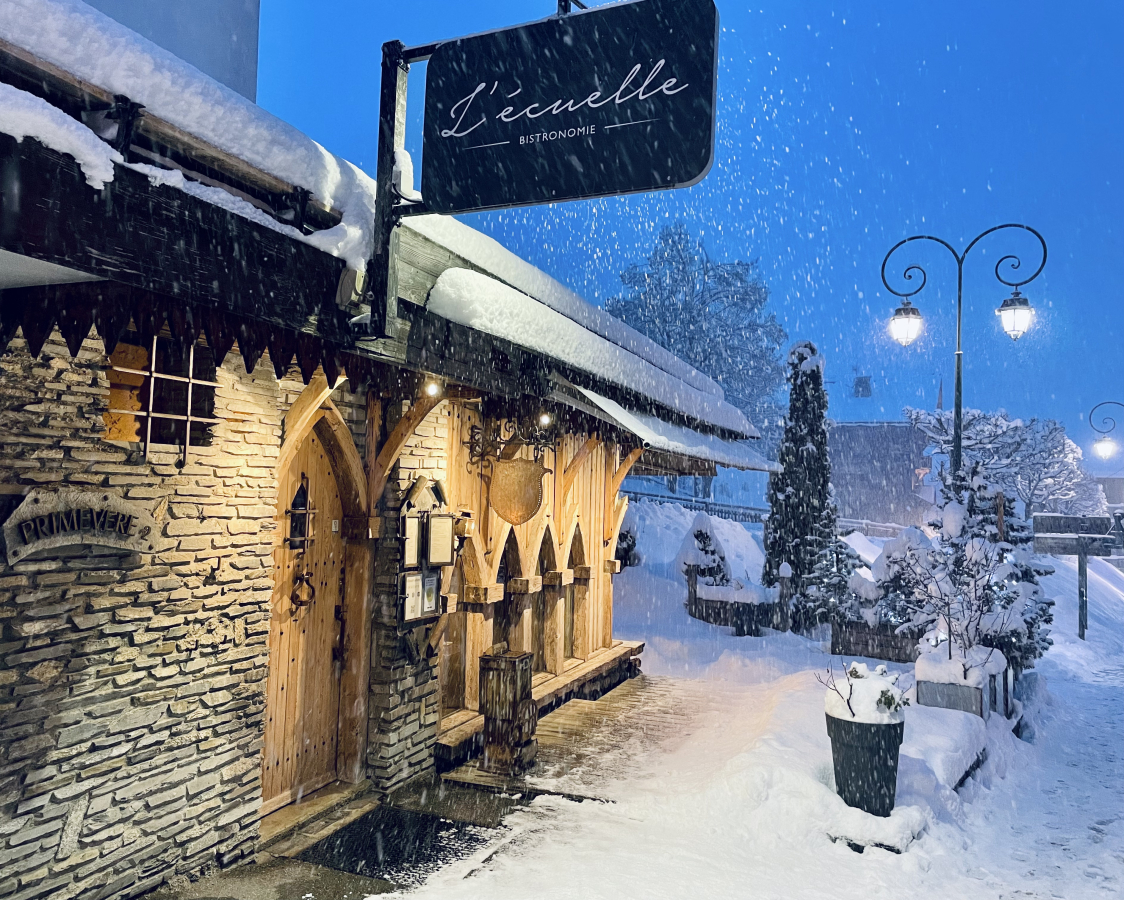 Opening hours
The restaurant is open all year round and only in the evening, our closing days depend on the seasons.

This winter, we welcome you every evening from 7 p.m., except mondays.
Contact
L'Écuelle, La Clusaz
Route du Col des Aravis 388, La Clusaz
lecuellelaclusaz@gmail.com